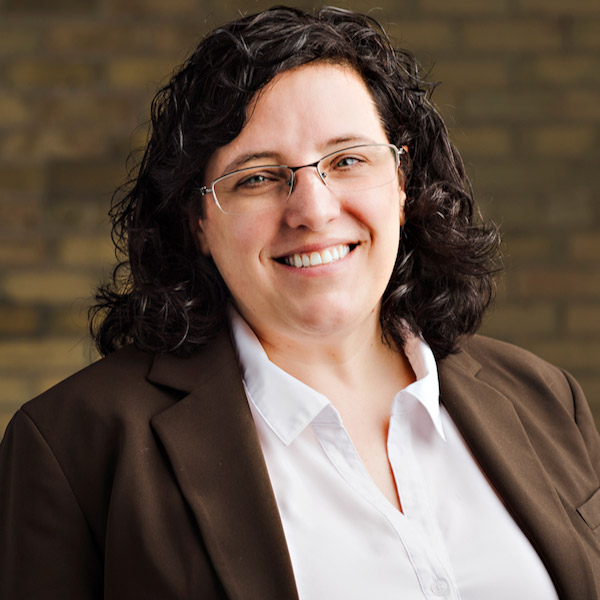 Suzanne focuses on achieving great results for her clients by forging a connection, taking the time to understand their issues and how best to approach them. After spending several years working for the plaintiff personal injury bar, Suzanne joined SBA in 2018. In her previous career, Suzanne worked in the corporate dental industry and actually knew the 5th of 5 dentists who recommend brand name toothpaste. Now she knows the 5th of 5 ways to win an insurance dispute.
Suzanne is an engaged and confident litigator who focuses on both tort and accident benefit disputes. Her experience acting for both insurers and plaintiffs has taught Suzanne that there's two sides to every story. With the unique ability to evaluate and tactically manage matters from multiple viewpoints, Suzanne makes sure her side is the most compelling.
When not drafting Booker Prize worthy legal briefs, Suzanne indulges in her love of all animals. She spent several years fostering dogs for a rescue group and has two rambunctious dogs of her own. She even has a degree in "Equine Studies", which is a real thing (we googled it).
Primary Practice Areas
Privacy and Cyber Liability
Accident Benefits
Bodily Injury
Notable Matters
Vanrooy v. 2068802 Ontario Inc. o/a Bell Cabs et al (2013) ONSC
Thought Leadership
Publications
That's a LOT of (cookie) dough!, September 2019
Court Confirms the "But For" test applies to the SABS, March 2019
Long Term Disability in Ontario, CanLII Newsletter, Editor/Contributor (ongoing)
Co-Author: Sitting on a Time Bomb, Litigating Life & Disability Claims, Canadian Defence lawyers, November 22, 2018
Co-Author: Denial Ain't Just a River in Egypt, CanLII LTD Newsletter September 2018
Keep your documents to yourself!, blog
The Remedy of Relief of Forfeiture, blog
A New Era of Reasonablenses Dawn on Appeals from Private Arbitrations (K-W OIAA Bulletin, November 2016)
Presentations
Presenter, "Privacy and Medical Record Keeping": Ontario Naturopathic Association, 2020 Annual Conference
Presenter, "Privacy and Medical Record Keeping": Ontario Psychological Association, 2020 Annual Conference
Professional Memberships
Member, Professional Liability Underwriters Society
Member, Canadian Bar Association
Member, Ontario Bar Association
A Call to Action Canada – Diversity in the Legal Profession
Bar Admissions & Education
Certificate – Contract Law – From Trust to Promise to Contract, Harvardx Law
Inclusive Leader Series – Certificate of Completion, 2018
Ontario Bar, 2013
JD, Osgoode Hall Law School, Toronto, 2012