A different type of law firm.
On January 8, 2018, Strigberger Brown Armstrong LLP was born out of a unified vision for the future of insurance law, a vision that was led by a female majority partnership and one that did not follow the ancient rules of hierarchy and long expired tradition.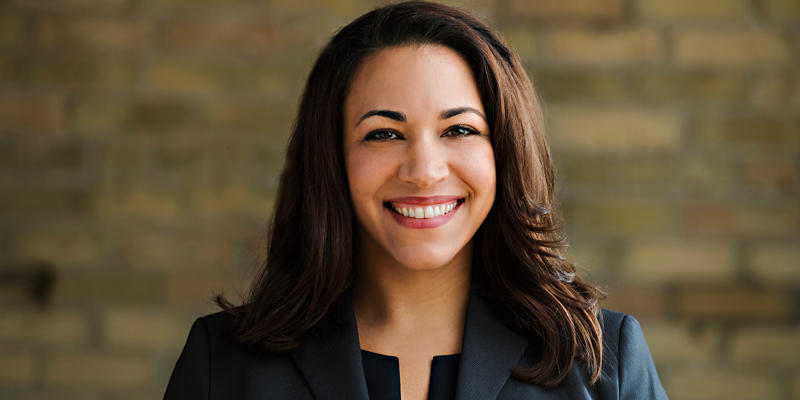 It is with profound sadness and heavy hearts that we announce the passing of our esteemed colleague and dear friend, Caroline Meyer Riley. Caroline's departure on July 13, 2023, has left us deeply saddened, as we mourn the loss of an extraordinary legal professional and a cherished member of our law firm family.